Zucchinis are the perfect vegetable -filled with nutrients, versatile, and oh so prolific. With so many delicious vegan zucchini recipes to make, let's celebrate! From breakfast to dessert, you can eat zucchini all day long.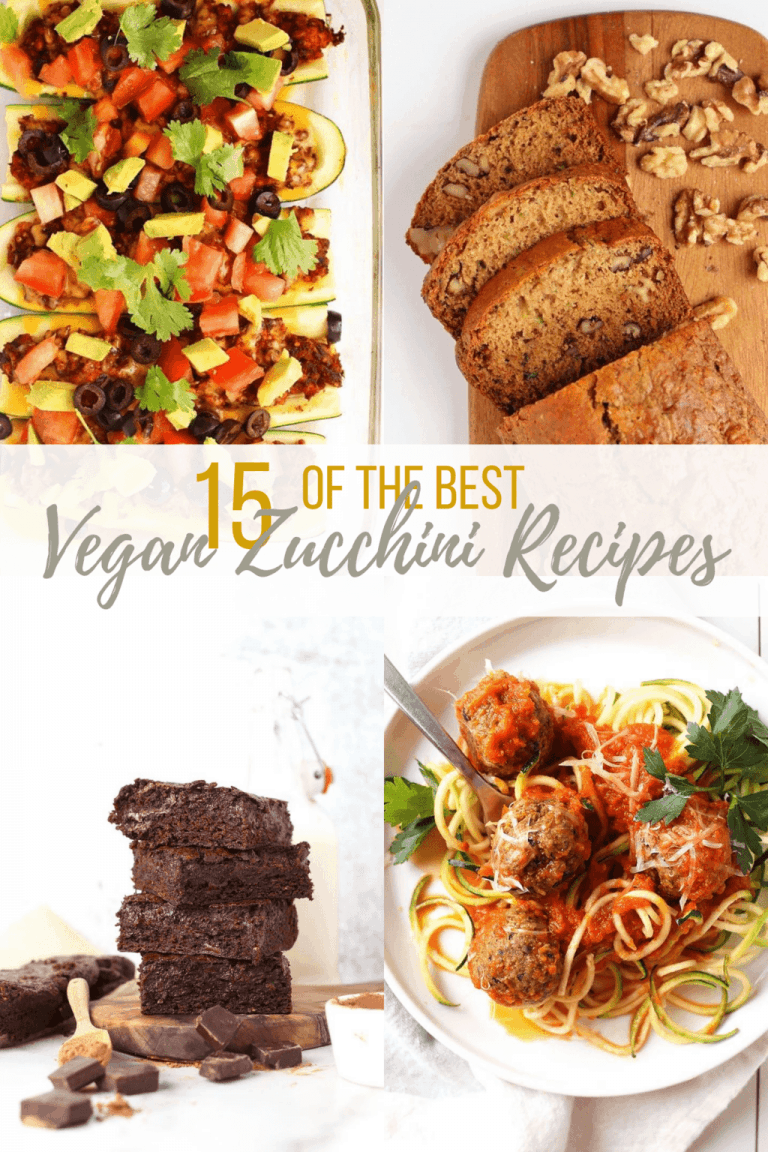 Disclosure: This post may contain affiliate links.
There once was a time that I didn't love zucchini. I didn't even like warm, fresh-out-of-the-oven zucchini bread!
I know, I know. It's absolutely crazy.
But I thought the vegetable was soft and slimy and without flavor and altogether gross. Turns out, I just wasn't cooking it right! Once I started seeing all the vegan zucchini recipes out there, I realized that I was just doing zucchini wrong.
For the past several years, I've been making up for that by planting lots of this magical green vegetable in my garden and finding new and inventive ways to use it up all summer long.
If you want to enjoy zucchini all summer with me, I've got a handful of suggestions and then a whole lotta recipe.
---
How to Pick Zucchini
Zucchini is a prolific vegetable and two zucchini bushes in your garden plot will provide you more than enough zucchini for the season. Whether you are harvesting your own zucchini, picking it out at the farmer's market, or shopping in the grocery store, look for zucchini that is between 6 and 8 inches long and is relatively thin. When zucchini gets too big, it loses its flavor and texture.
Zucchini should be dark green and smooth. If the skin looks slightly shriveled, it's been picked too long ago. If the skin is light green, it was probably picked too early.
---
Cooking with Zucchini
---
How to Store Zucchini
Refrigerator
Store zucchini in the refrigerator for up to one week. Zucchini stays freshest when stored in a plastic bag in the crisper. Store zucchini unwashed and whole.
Freezer
To freeze, wash and cut the zucchini into 1-inch chunks. Freeze in a single layer on a baking sheet. When frozen all the way through transfer the zucchini pieces to a ziplock bag. Freeze for up to two months. Frozen zucchini is great for stir fry and pasta.
Zucchini can also be shredded and frozen. Shred the zucchini with a handheld shredded or the shredder attachment of your food processor (<<affiliate link). Drain out the water from the zucchini using a cheesecloth and freeze it in small Tupperware containers. Shredded zucchini can be used in baked goods, smoothies, and even ice cream.
---
15 Vegan Zucchini Recipes
Here are 15 of my favorite vegan zucchini recipes.
Whether you bake with it, spiralized it, or turn it into patties and fry it up, there are so many ways to eat and enjoy zucchini.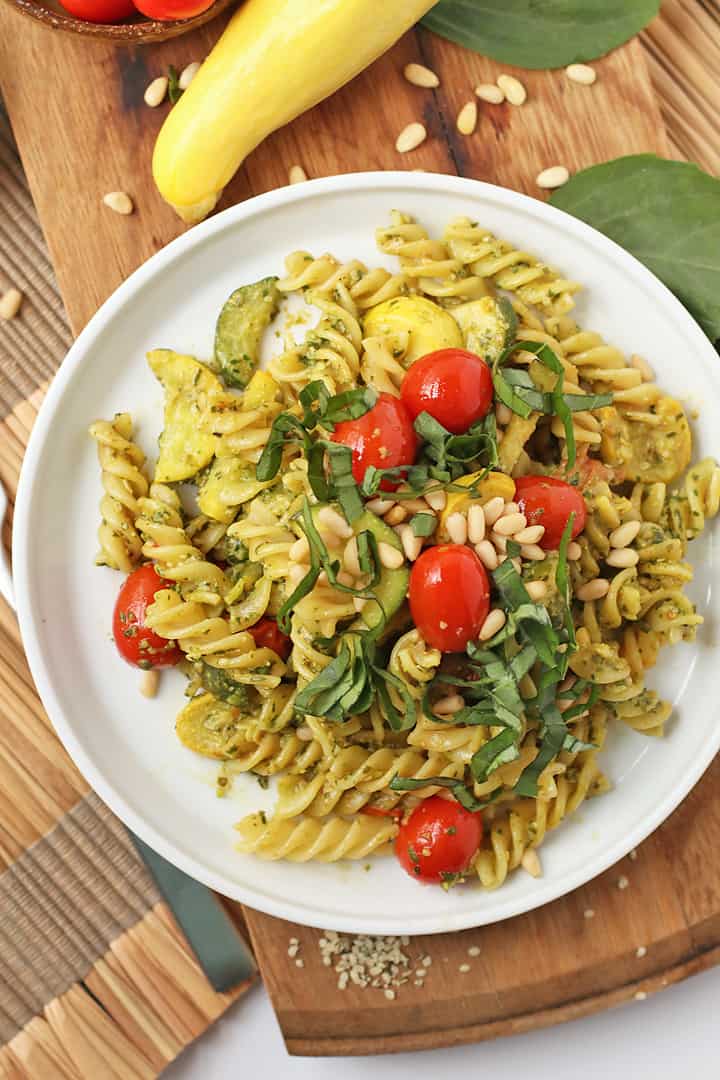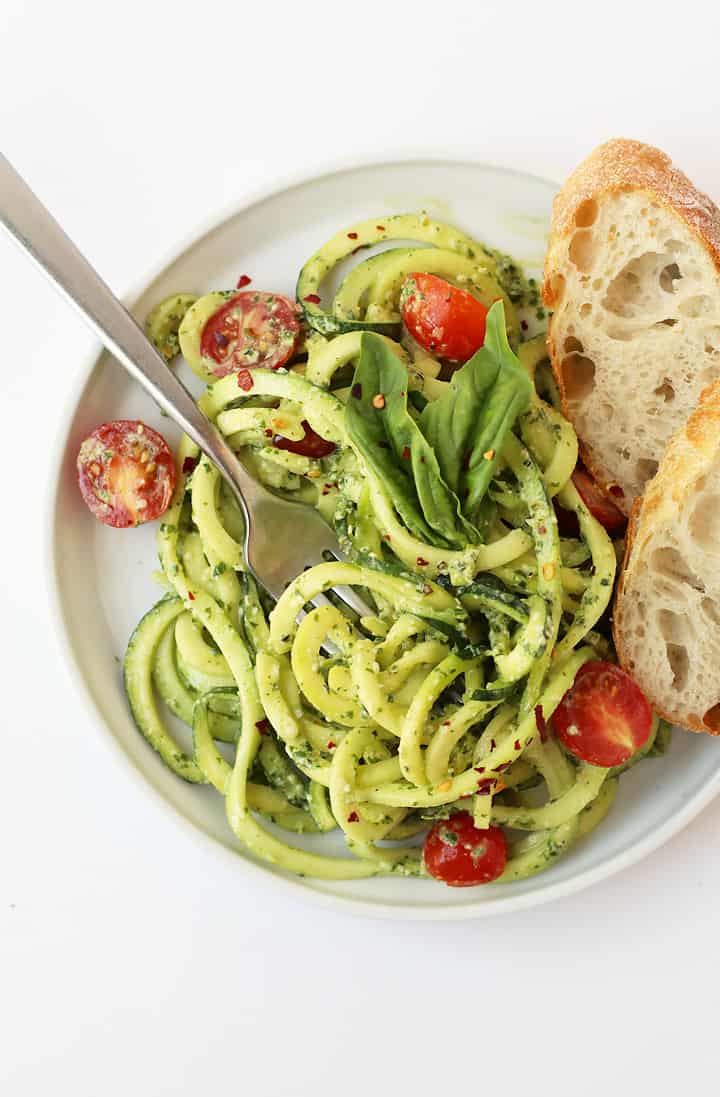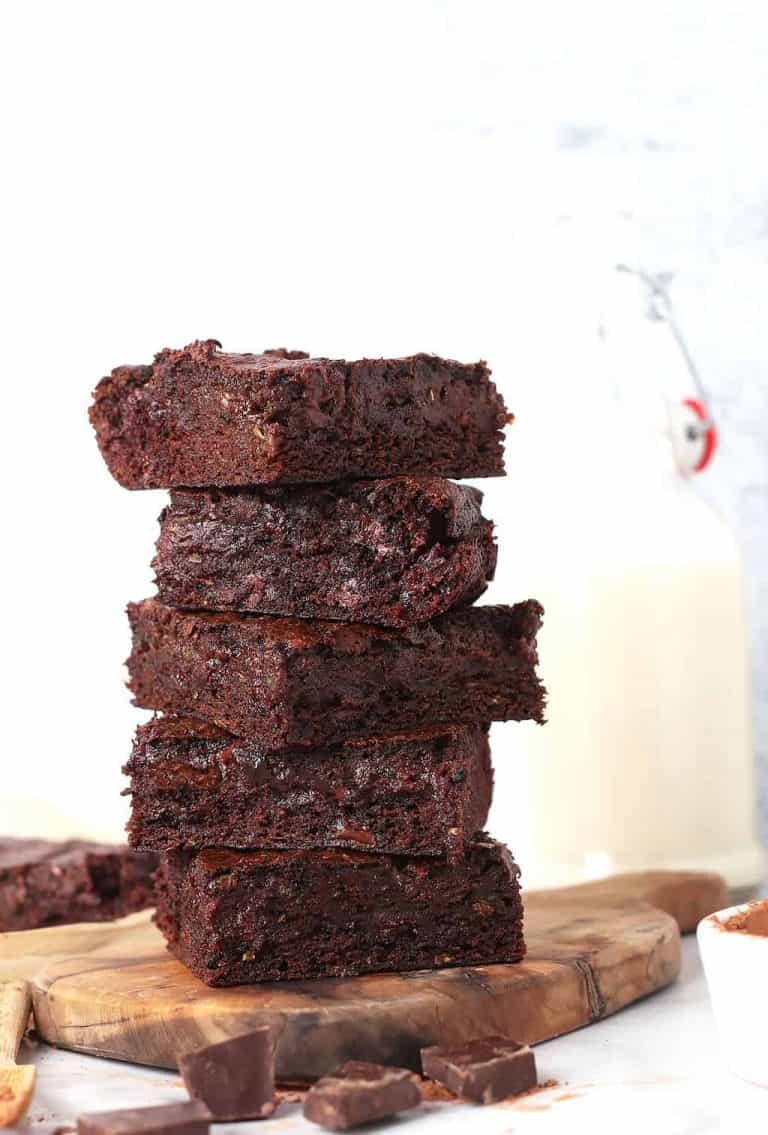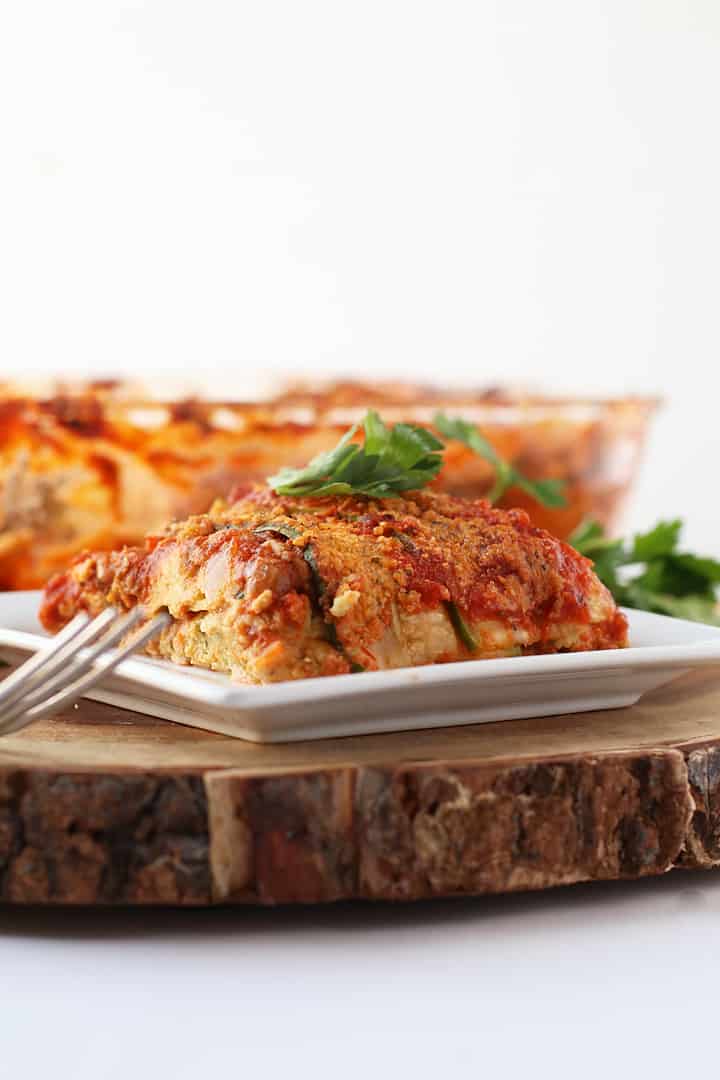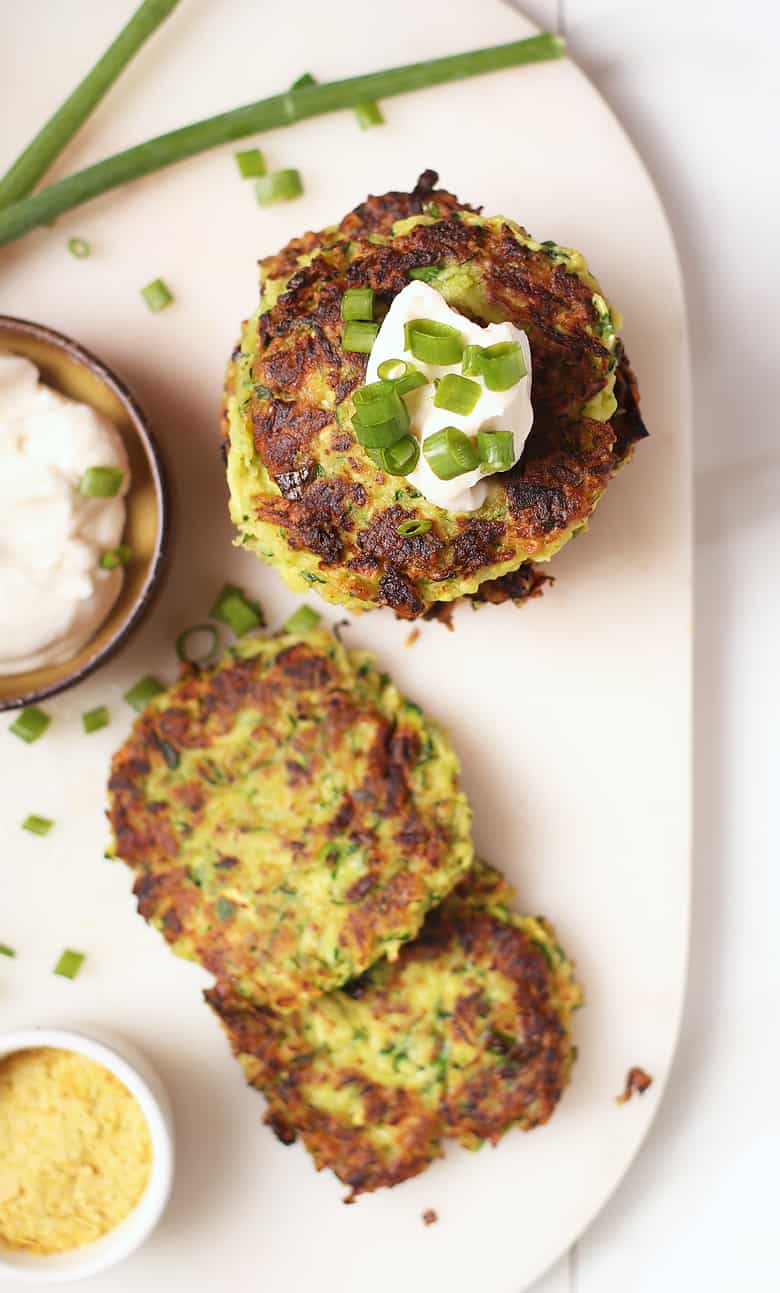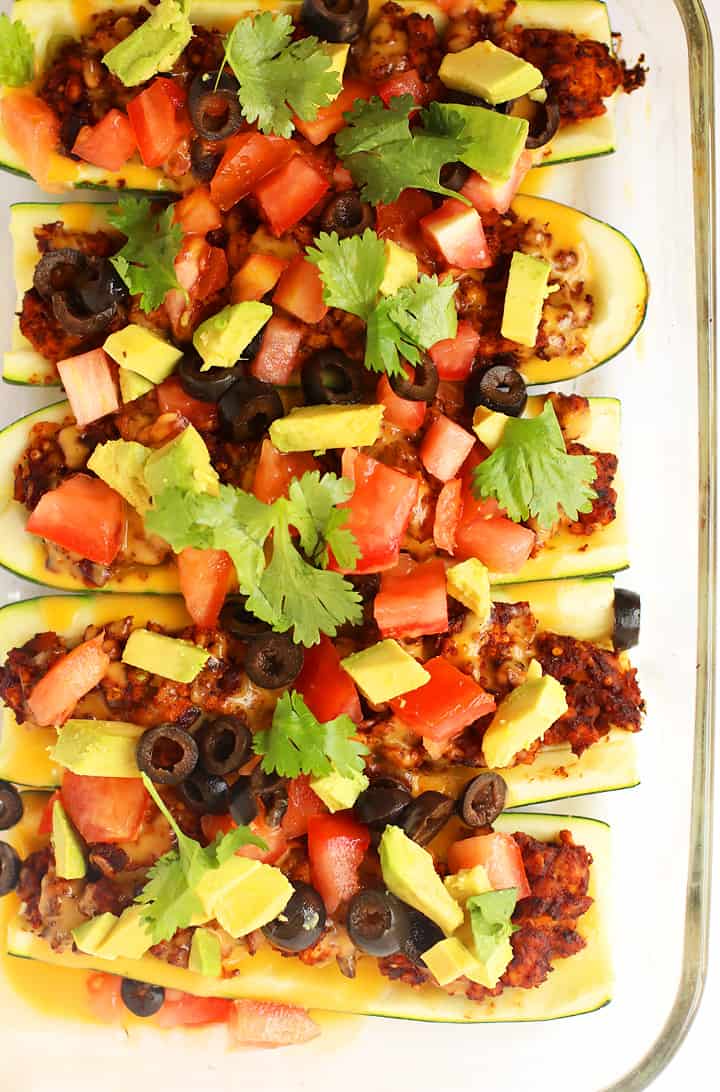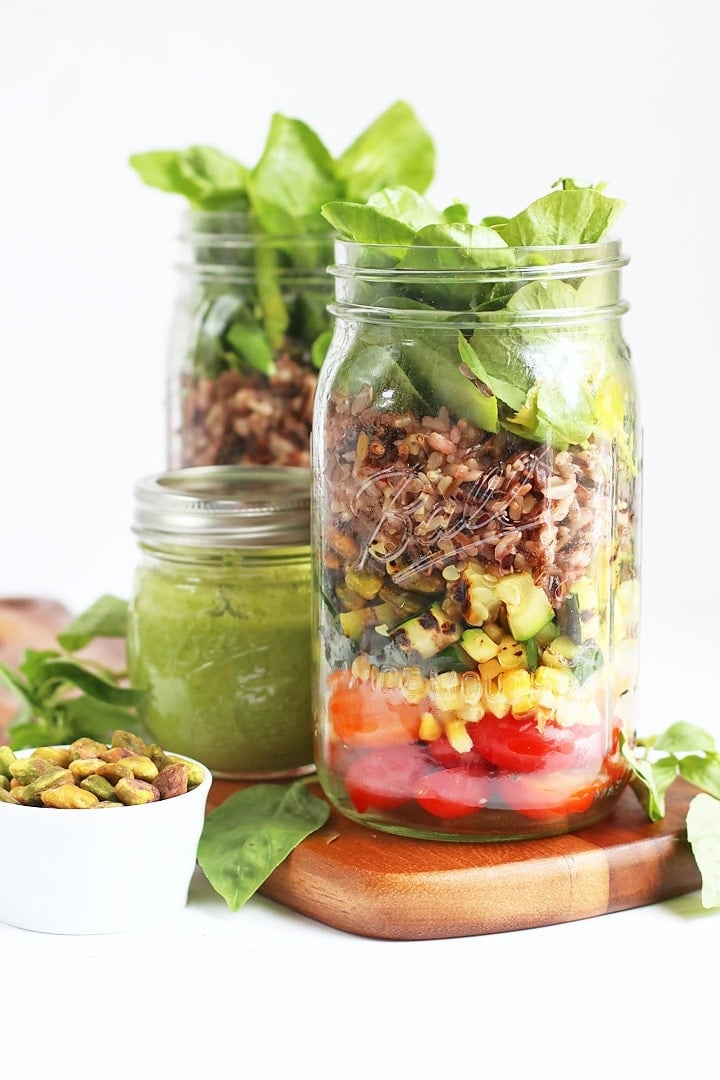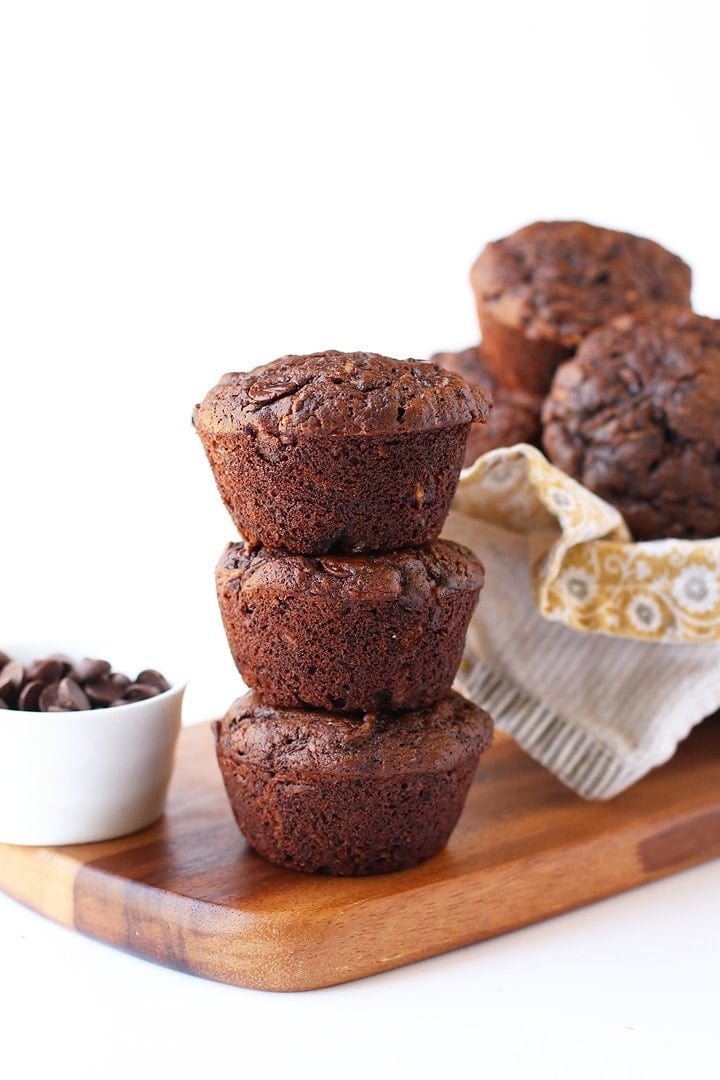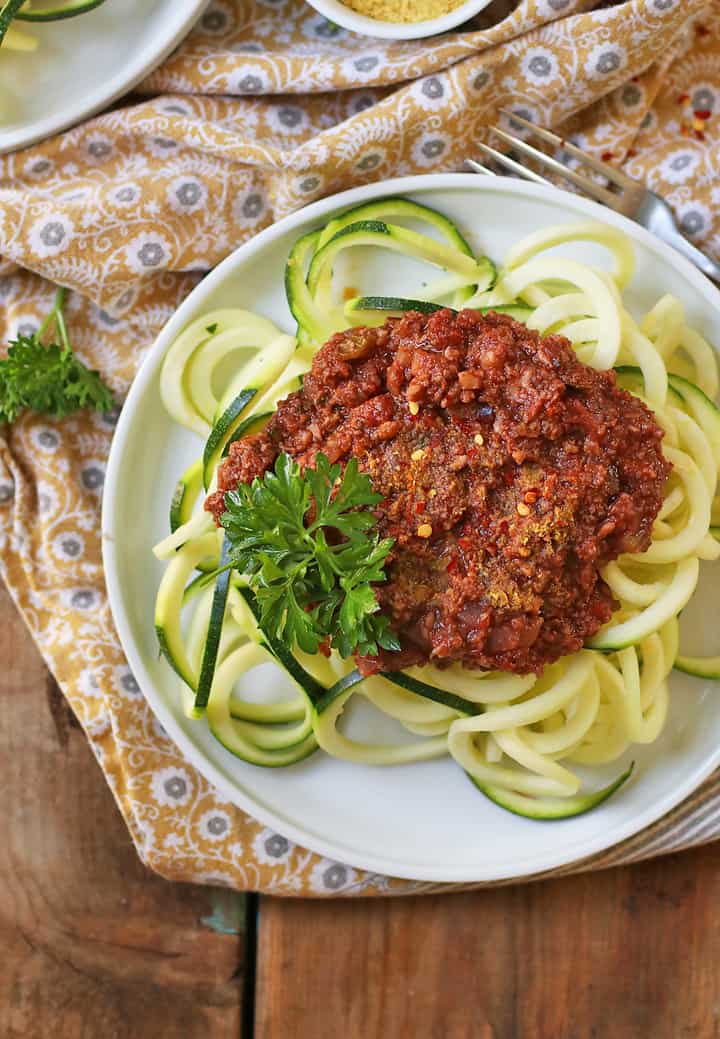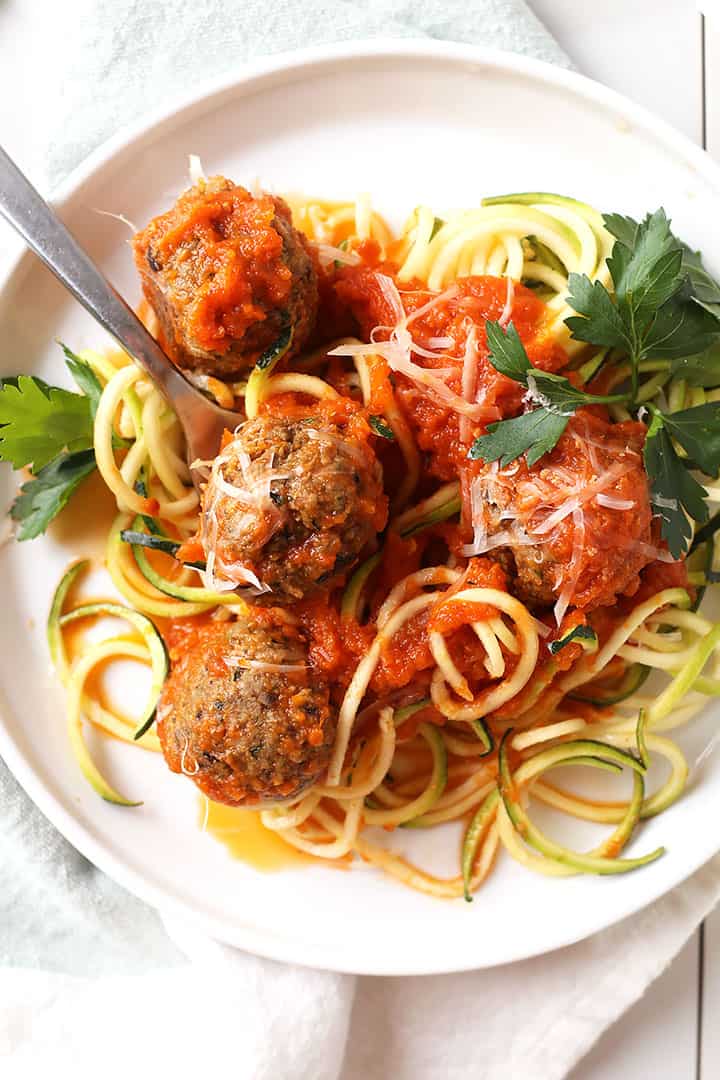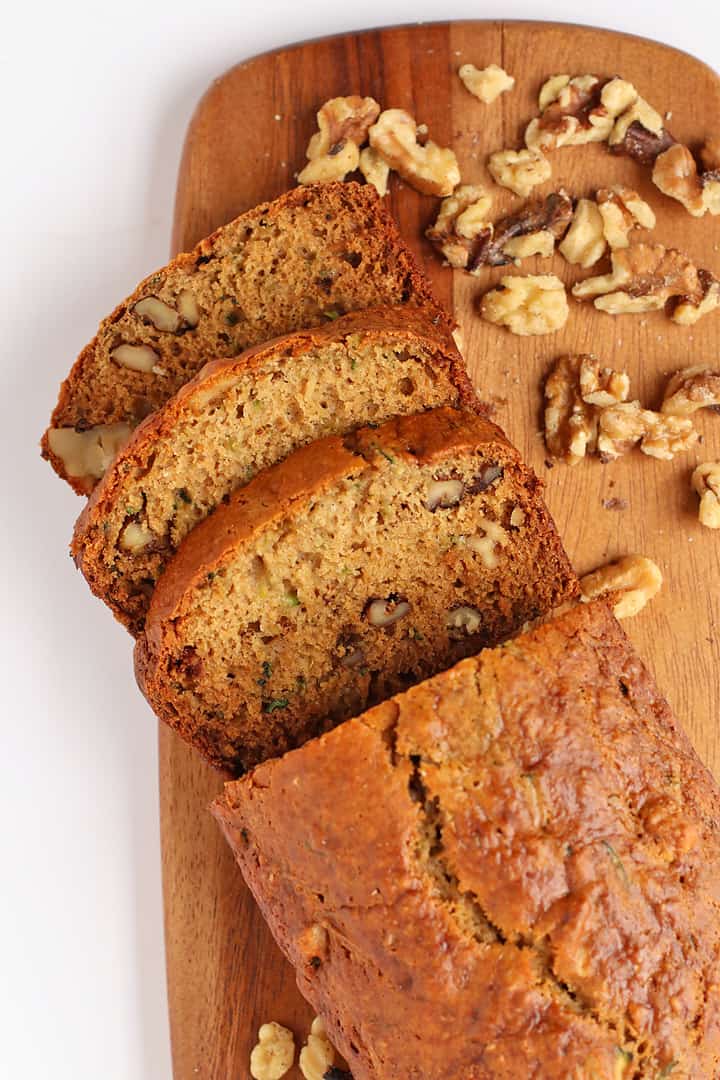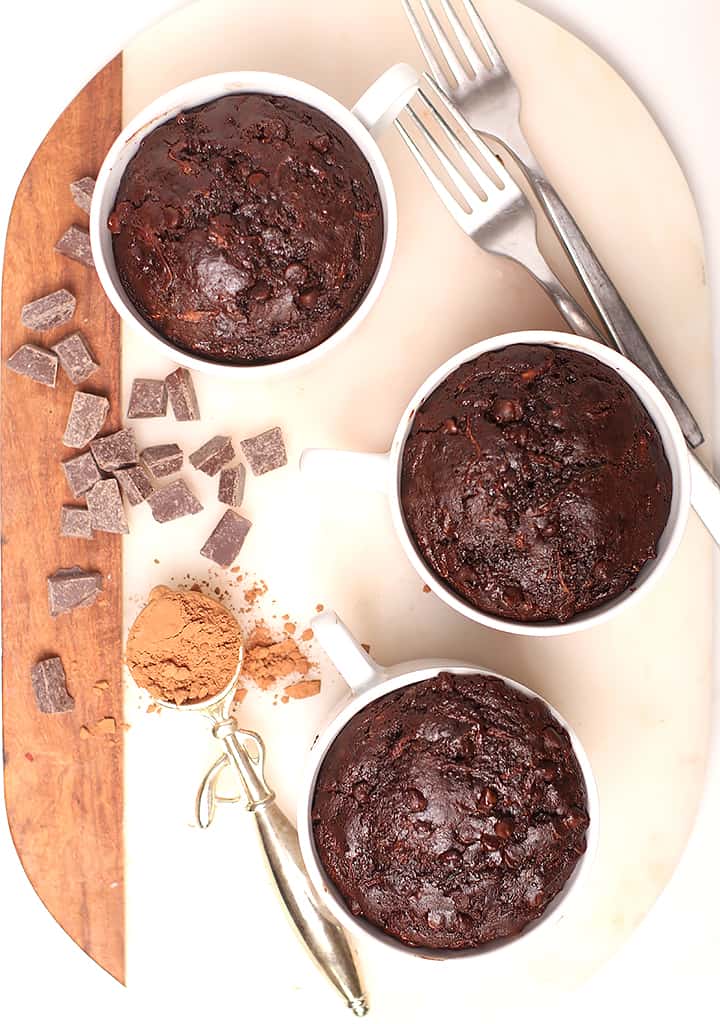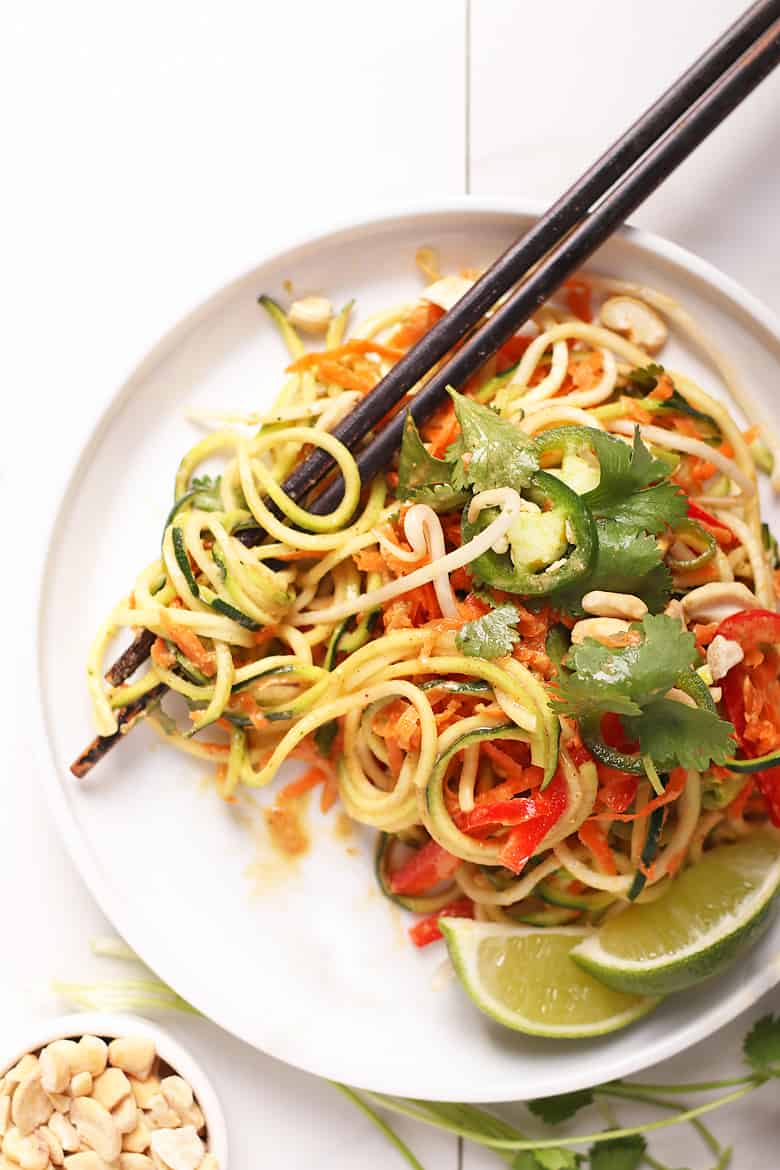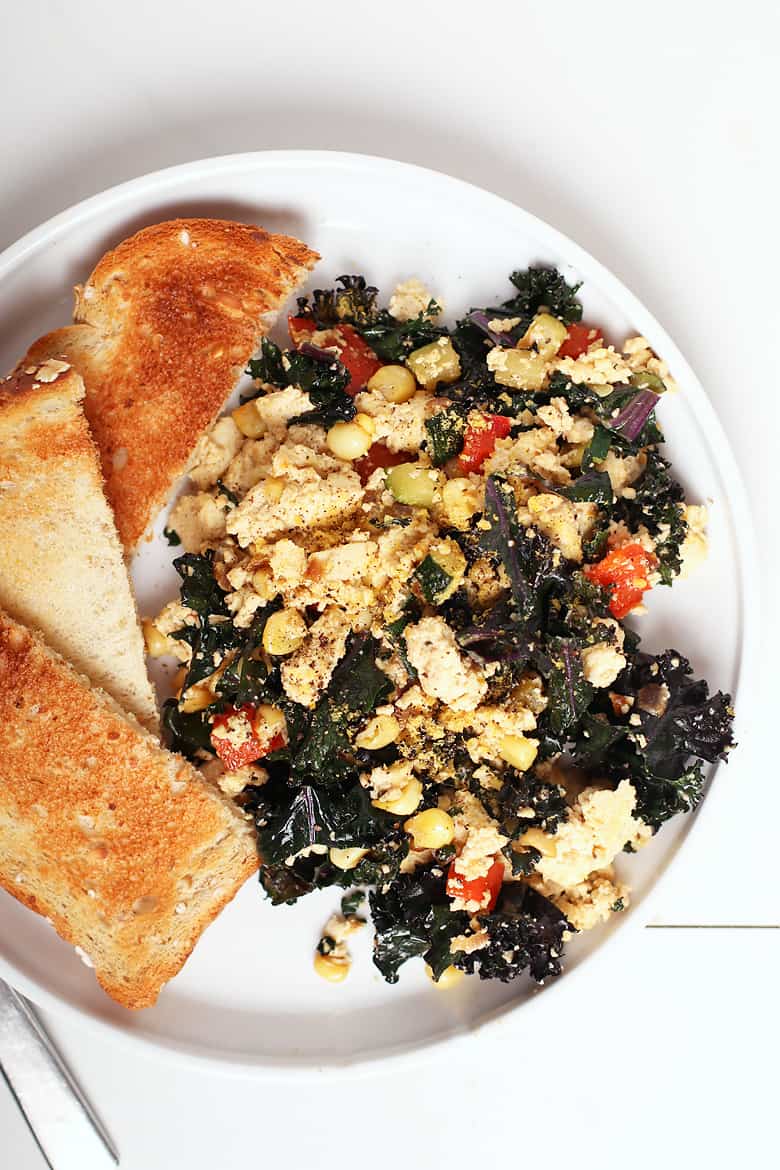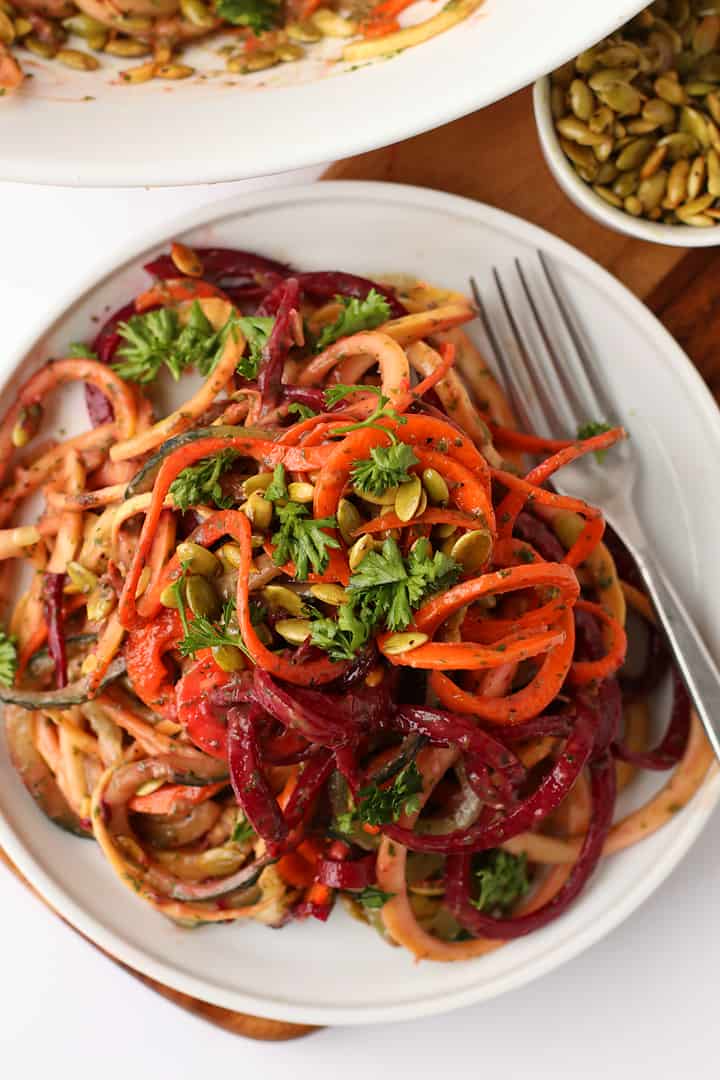 More Fruit & Vegetable Roundups
Vegetables are amazing. They are versatile, delicious, and good for you! Do you need help with some of them? Here are a few of my other popular vegetable round-up articles.
That's it! 15 DELICIOUS ways to use zucchini. What is your favorite way to eat zucchini? Tell me in the comments below.
Written by Sarah McMinn